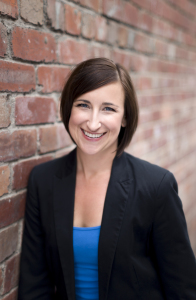 My name is Nicole Nicholson.
I love that I can help people make the smallest changes in their diets and lifestyles that make the biggest impact to their health and how they feel without the nasty side effects of medications.
My success with clients has shown that when there are significant changes to my patient's lives, they have a whole new lease on life with more vitality, energy and happiness – and who doesn't want to be happy?